Creative Direction - Graphic Design by Kelvin Govey
OHIO ADX - POSTER  CONCEPTS
Series of poster designs for the Avery Dennison OHIO ADX trade exhibition stand. 
Posters used as promotional material and exhibition graphics.
ADX OHIO LOGO AND FONT STUDIES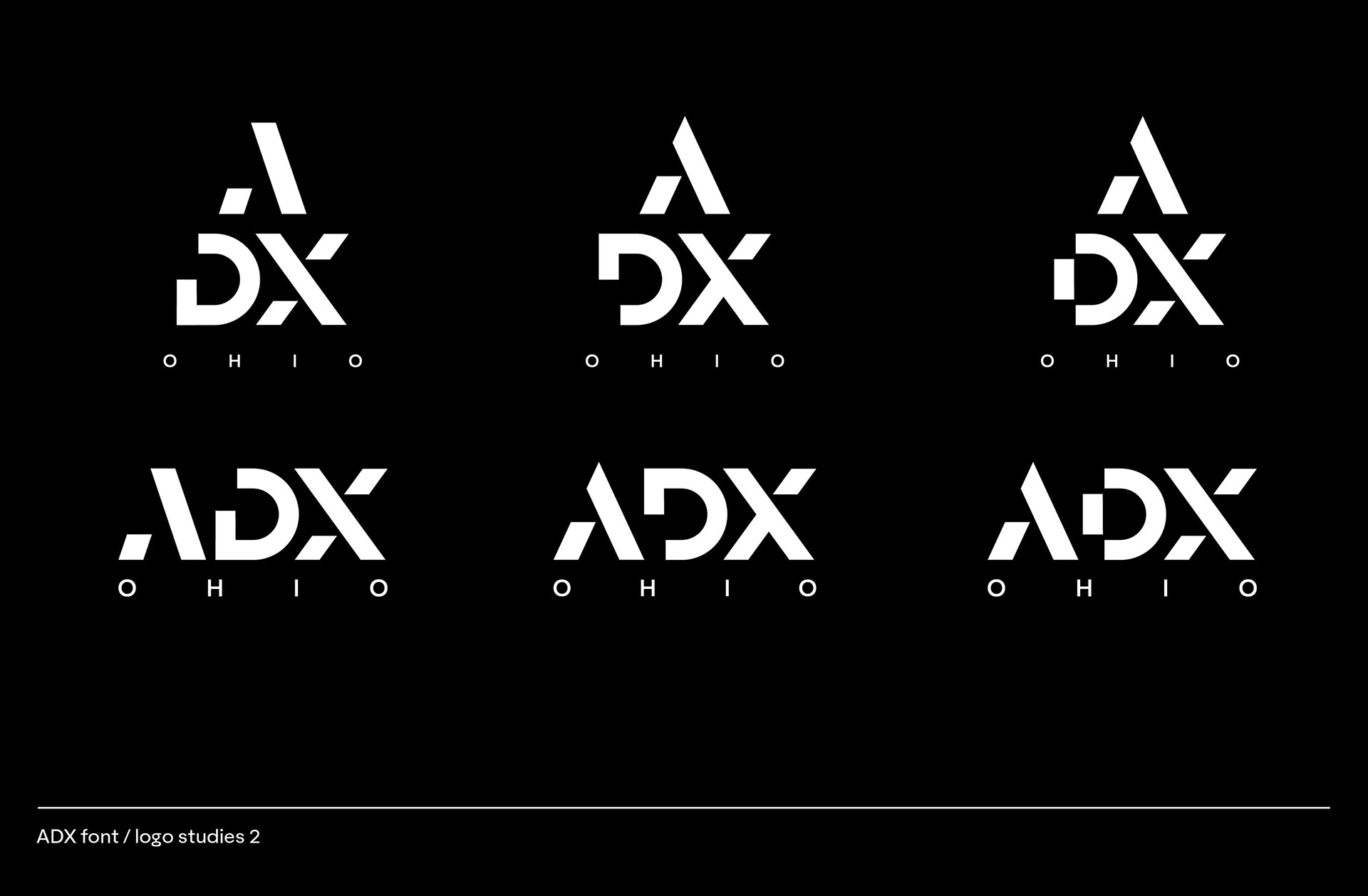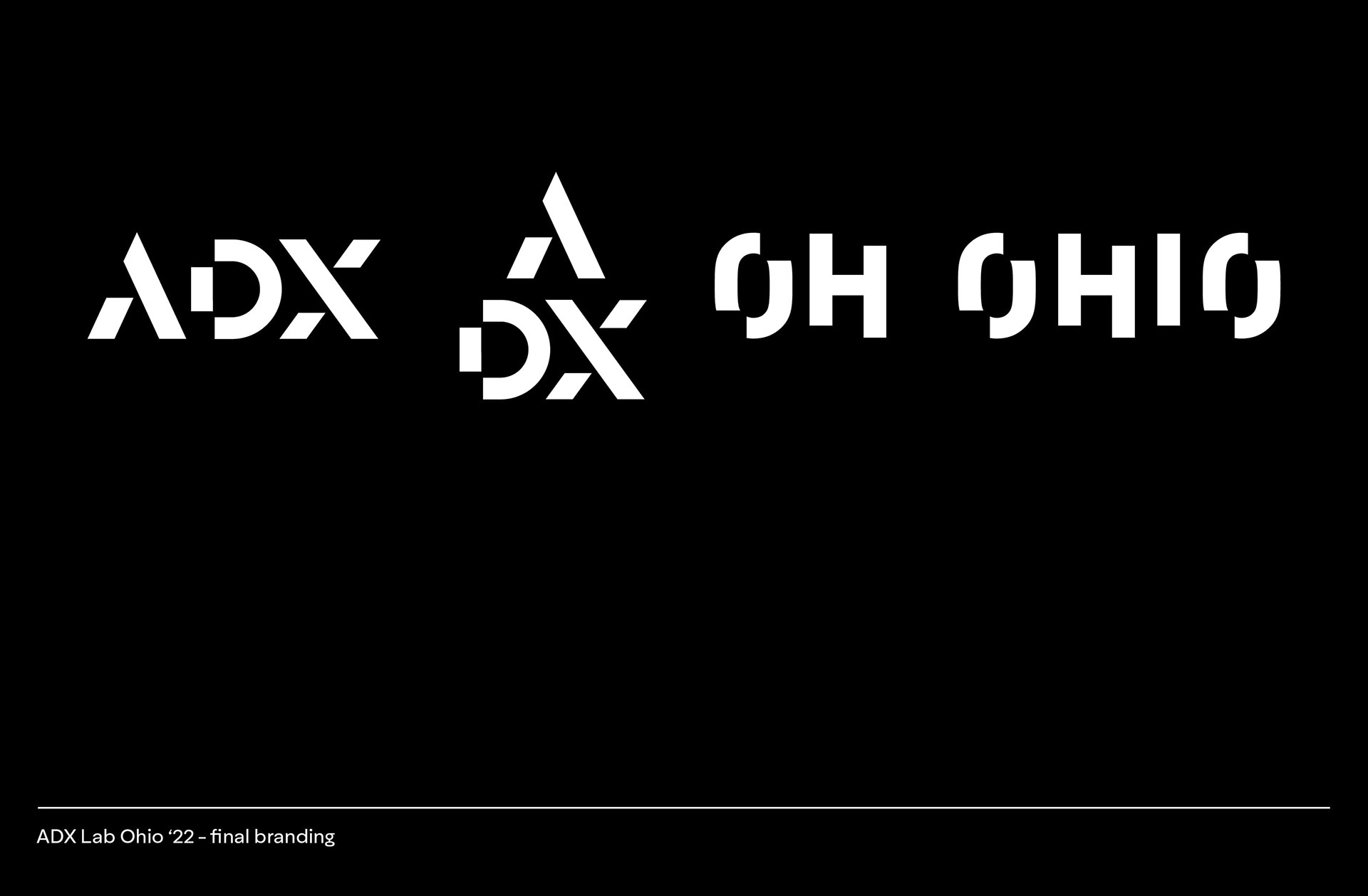 Final branding and display graphics from the Avery Dennison ADX Lab Ohio 2022
BUCKEYE CHARACTER DESIGN
Character design for patches and heat transfer give aways at Ohio ADX trade show.
Ohioans have referred to themselves as Buckeyes since at least the presidential election of 1840, when Ohio resident William Henry Harrison won the presidency. Harrison's supporters carved campaign souvenirs ou of buckeye wood to illustrate their support for their fellow Ohioan.
The name "buckeye" stems from Native Americans, who called the nut "hetuck," which means "buck eye" (because the markings on the nut resemble the eye of a deer) 
FOOTBALL HEAT TRANSFER NUMBERS 
Design of three original football number fonts. 
Each number is adaptable to different weights and outline variations.
CIRCULAR/SUSTAINABLE ICON CONCEPTS
Graphic icon concepts for Avery Dennison's circular program.
Icons are applied across various mediums, from brand and digital communications
to promotional applications such as patches and heat transfers.