KLABU SPORTS FOUNDATION - CYCLING COLLECTION
Creative direction, Graphic Design by Kelvin Govey, 
in collaboration with VELOR-CYCLING.
Ever since KLABU started, many people have been asking for cycling clothes to go along with the popular sports shirts featuring the iconic geometric butterfly design. Our refugee community in Amsterdam has been growing, and many immigrants, especially from Eritrea, where cycling is a big deal, have joined us. So, it only made sense to create a specially designed cycling Kit for all the KLABU supporters and refugee friends.
KLABU cycling launch campaign, created in partnership with Tosti Creative. 
The cycling top and bib shorts were manufactured in partnership with Velor-Cycling.
With personal endorsements by multiple pro road racing cyclists such as Tom Dumoulin.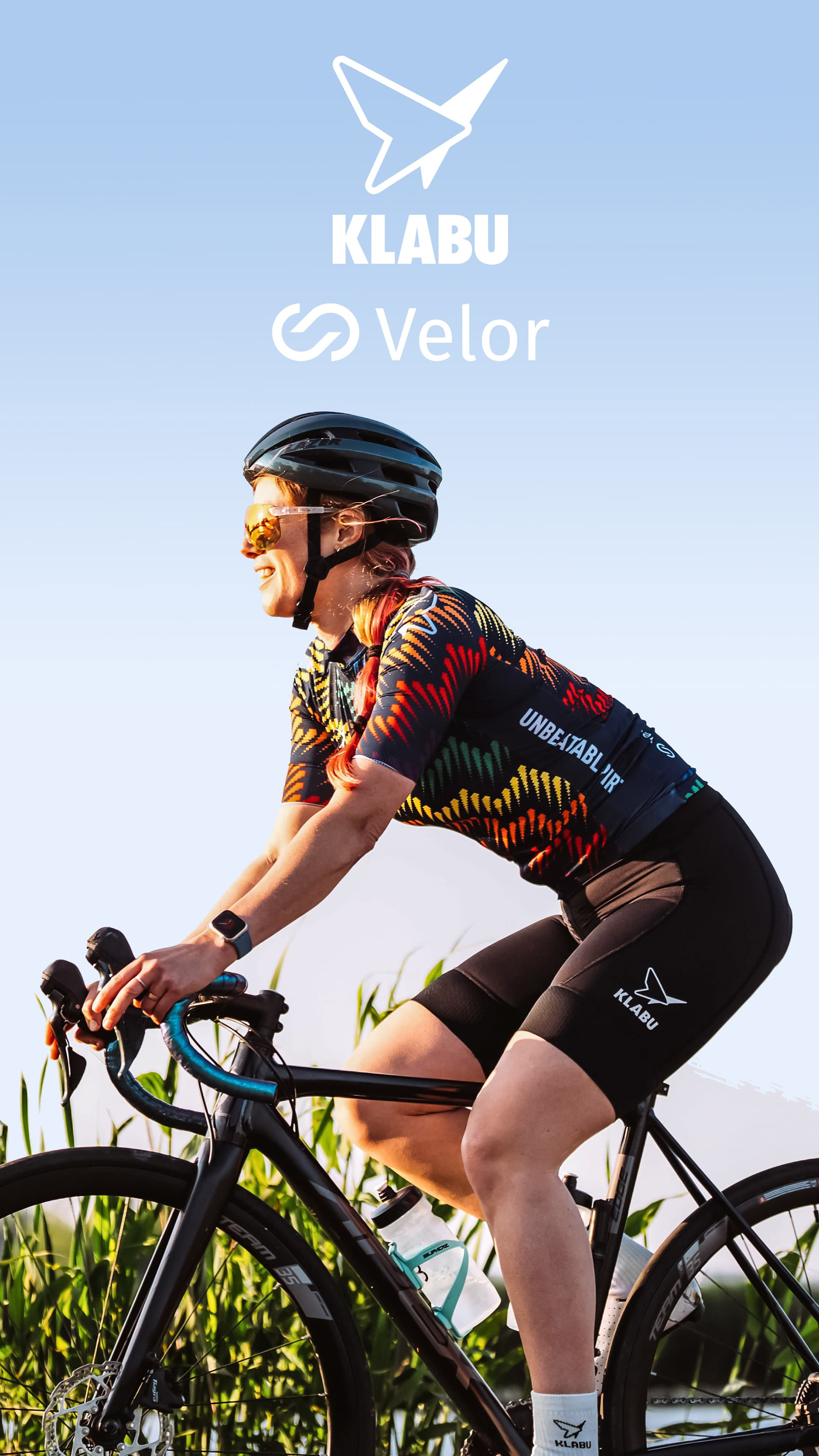 Social posts - photography by Kris Pouw. Selfie by Tom Dumoulin (bottom right).