Concept & Design Direction by Kelvin Govey - Graphics by Various Artist.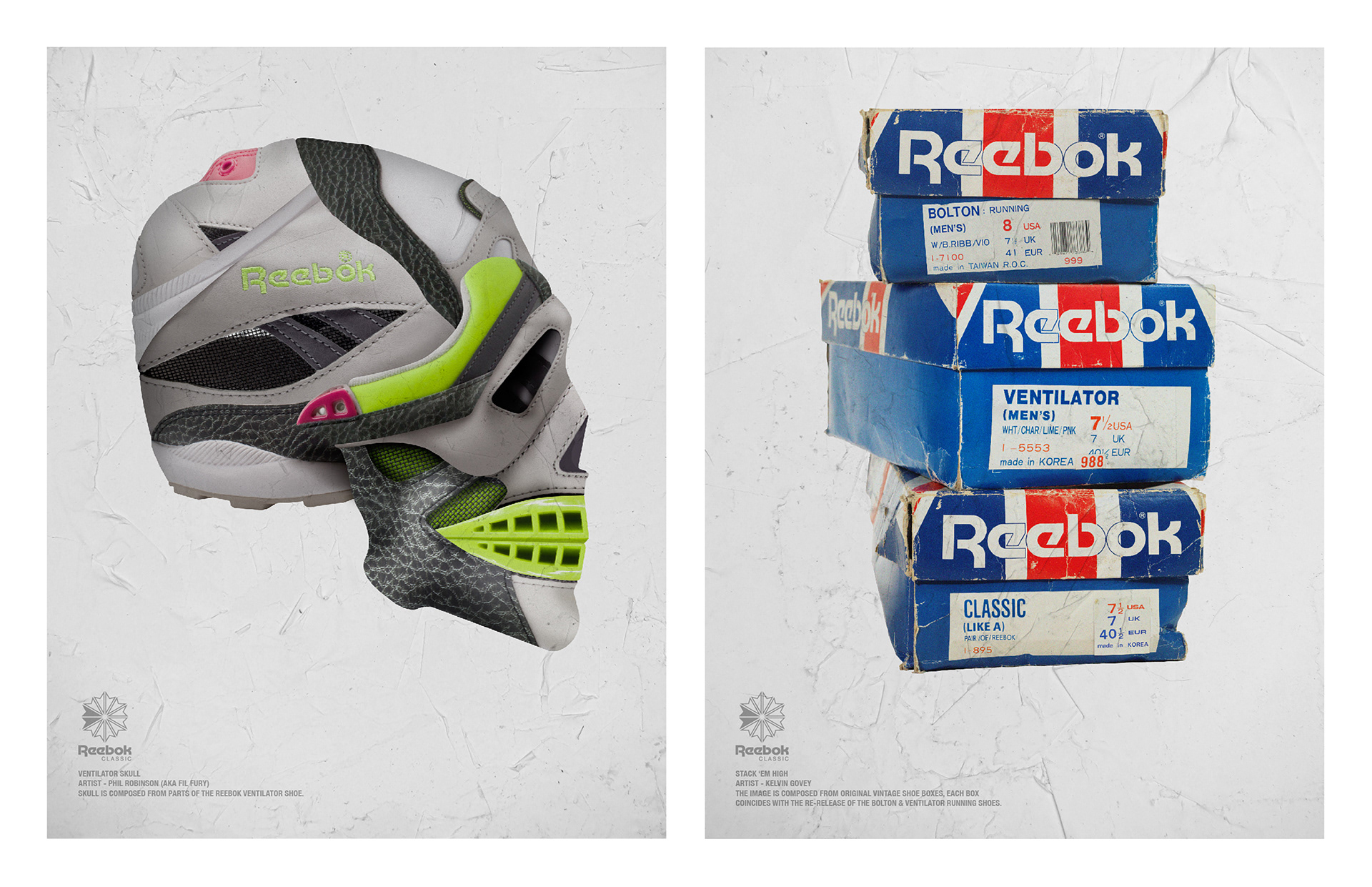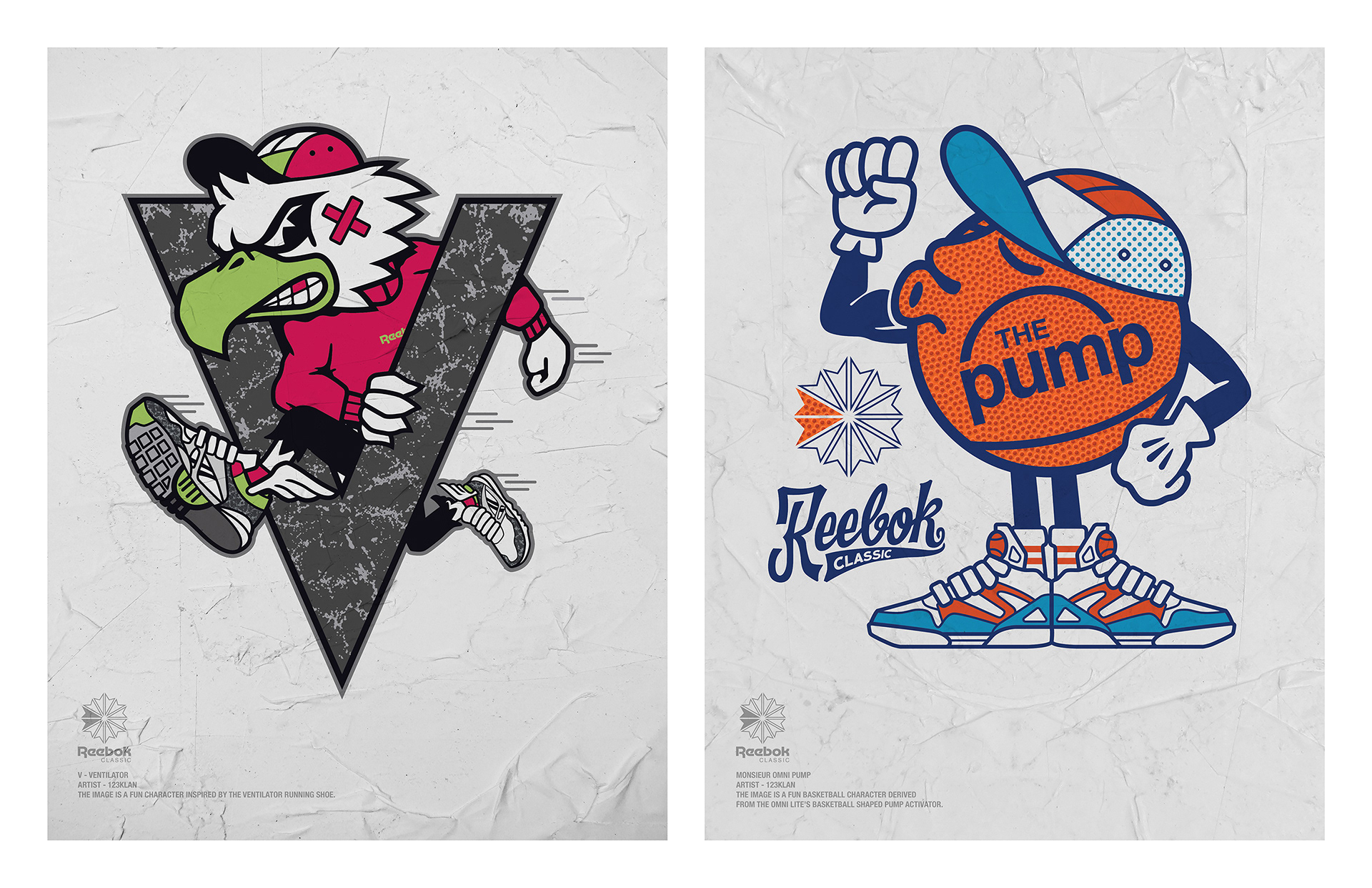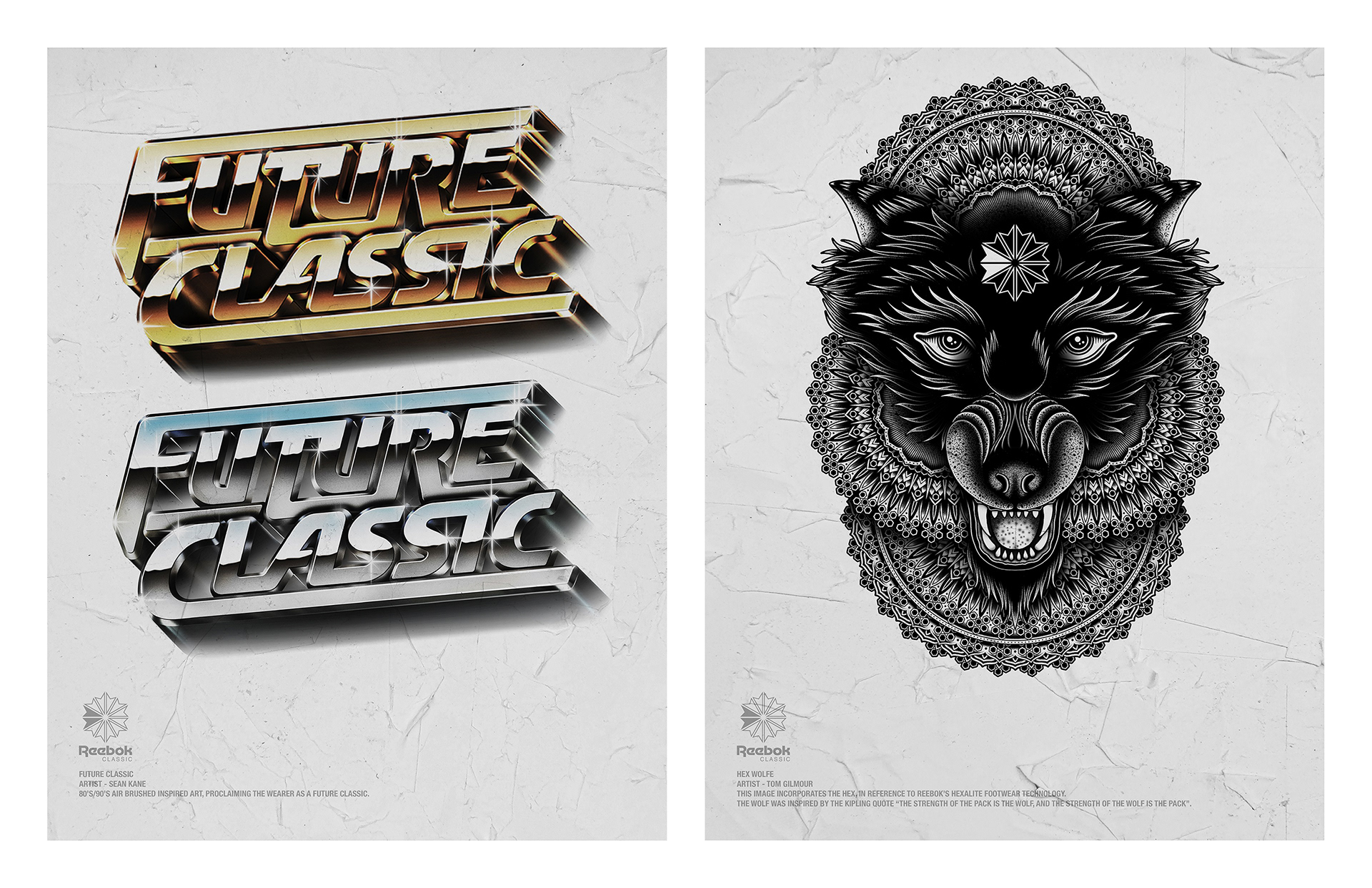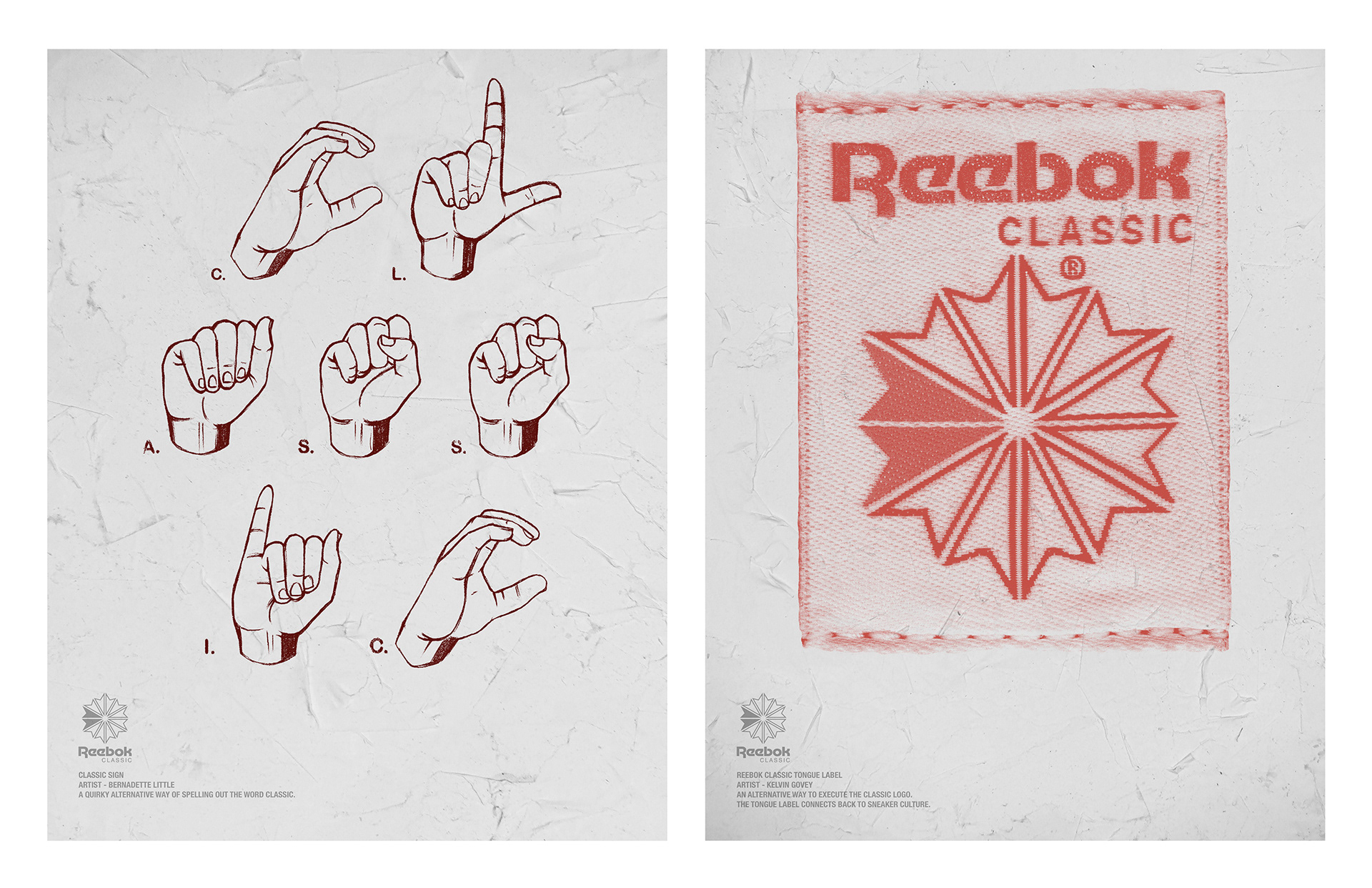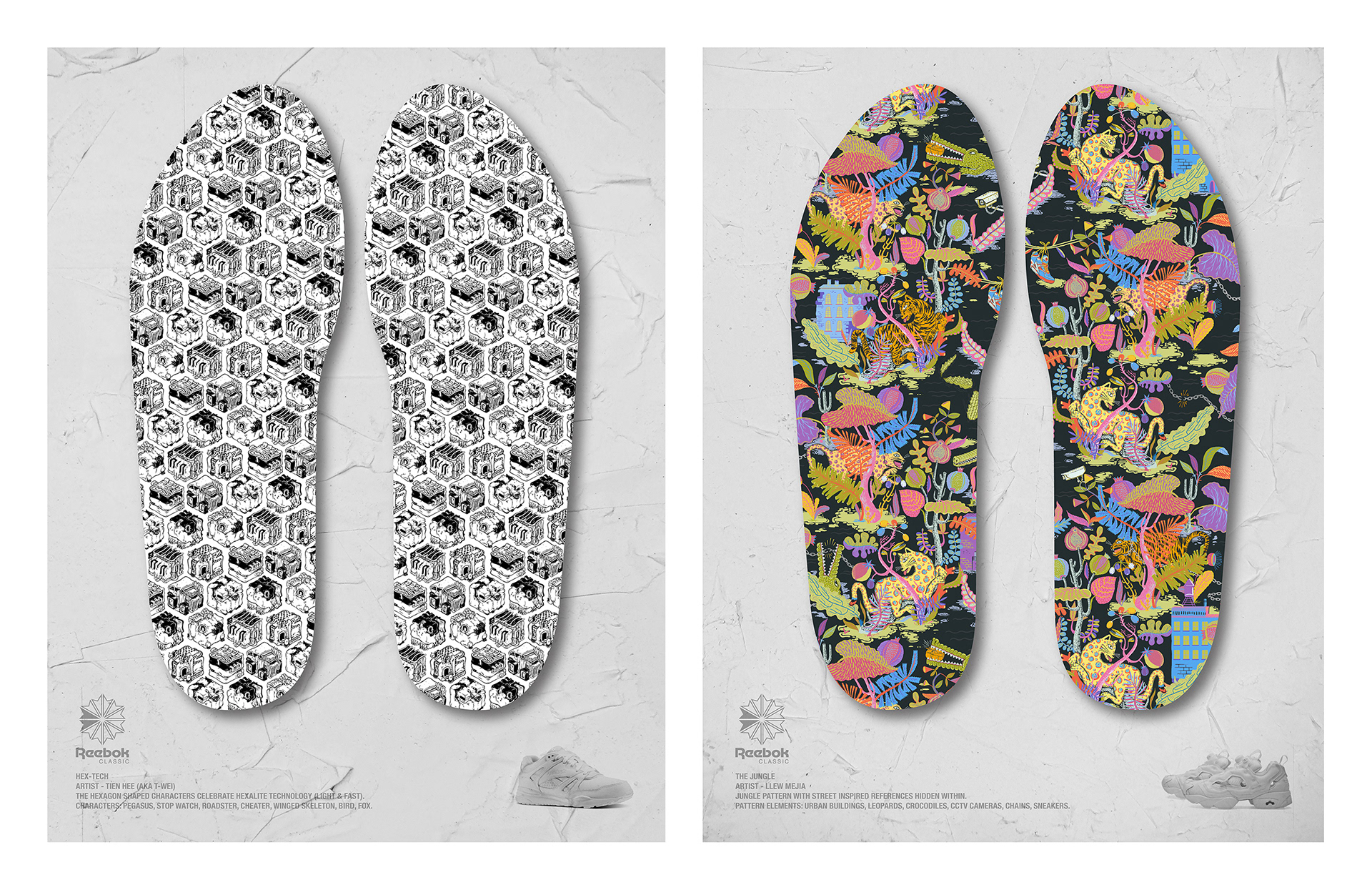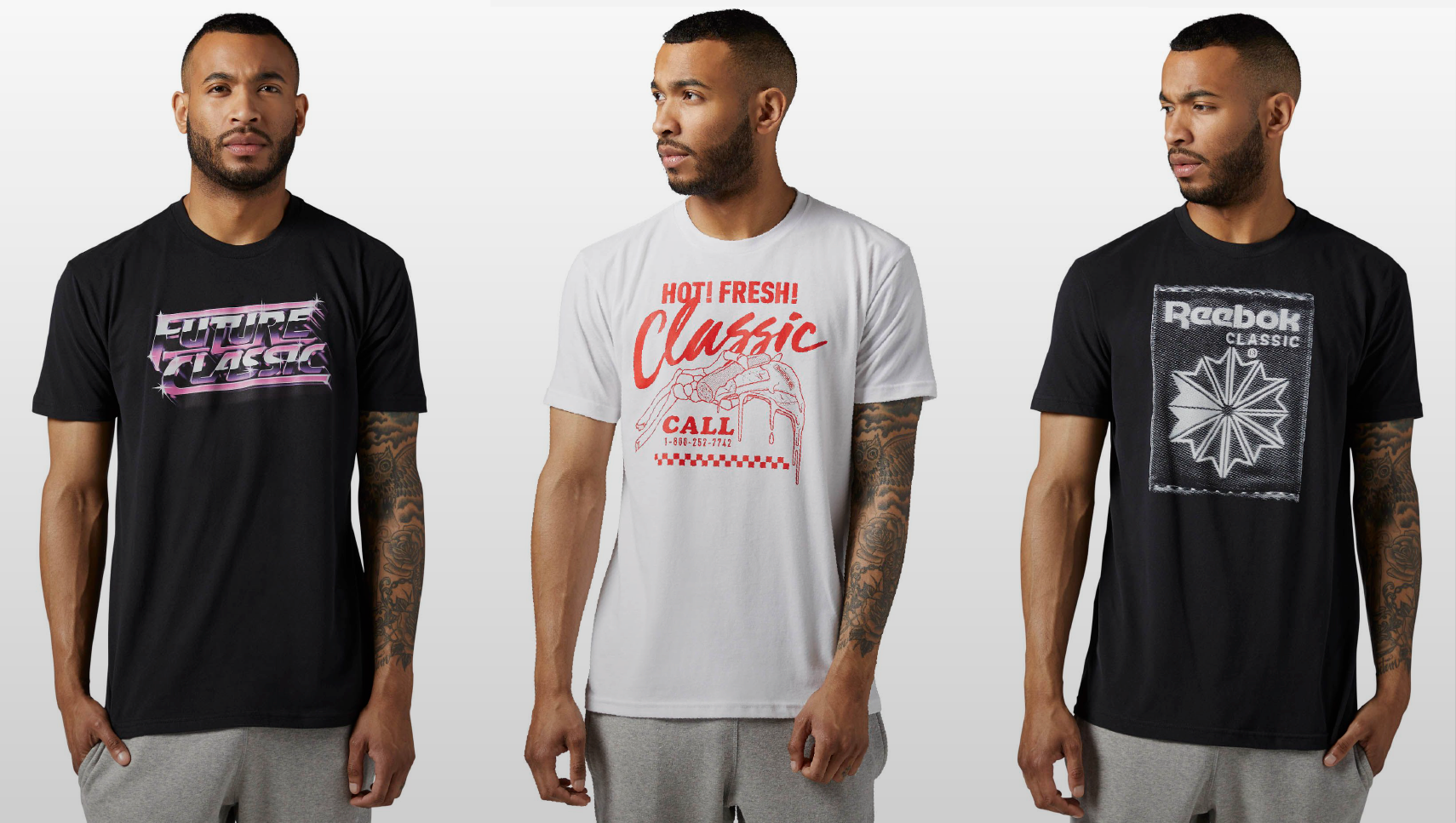 Concept & Design by Kelvin Govey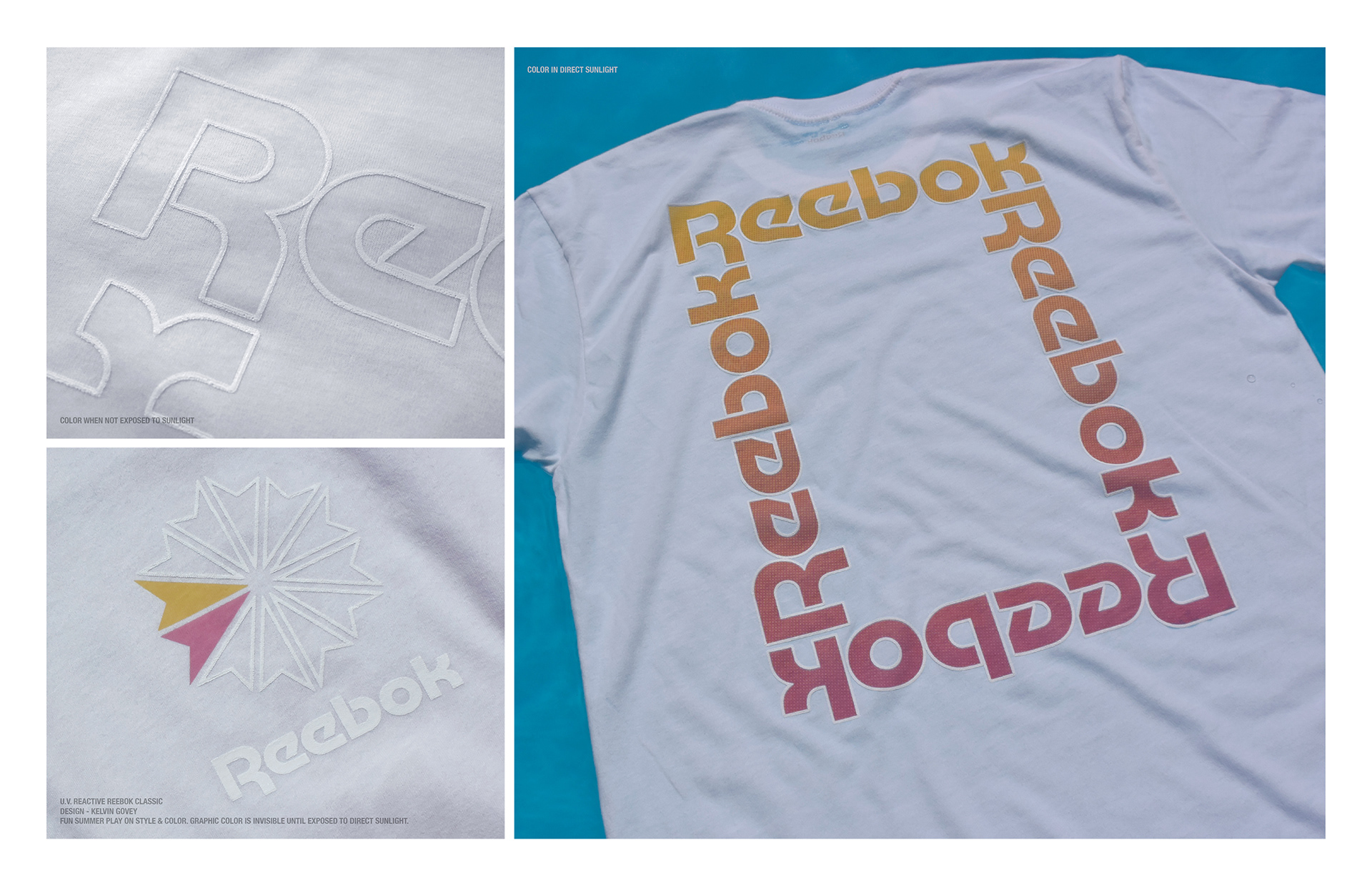 Footwear & Apparel Collaboration
Directed by Kelvin Govey - Art & Design by Lemar & Dauley.
Honoring some of the best basketball players the Reebok roster has ever had. Releasing two special versions of the Reebok Pump Omni Lite and an apparel capsule Inspired by some of the games most notorious athletes. Players such as Allen Iverson, Shawn Kemp, and Dominique Wilkins appear throughout the collection. A throwback to classic style with a bright and authentic vibe for the days of the 90's.