KLABU PRESENTS ONE CLUB COLLECTION '21
Creative Direction - Graphic Design - Apparel and Product Design
The 2021 product range for KLABU's One Club collection raises money from the profits of sales 
to support refugees by giving them access to sports in refugee camps.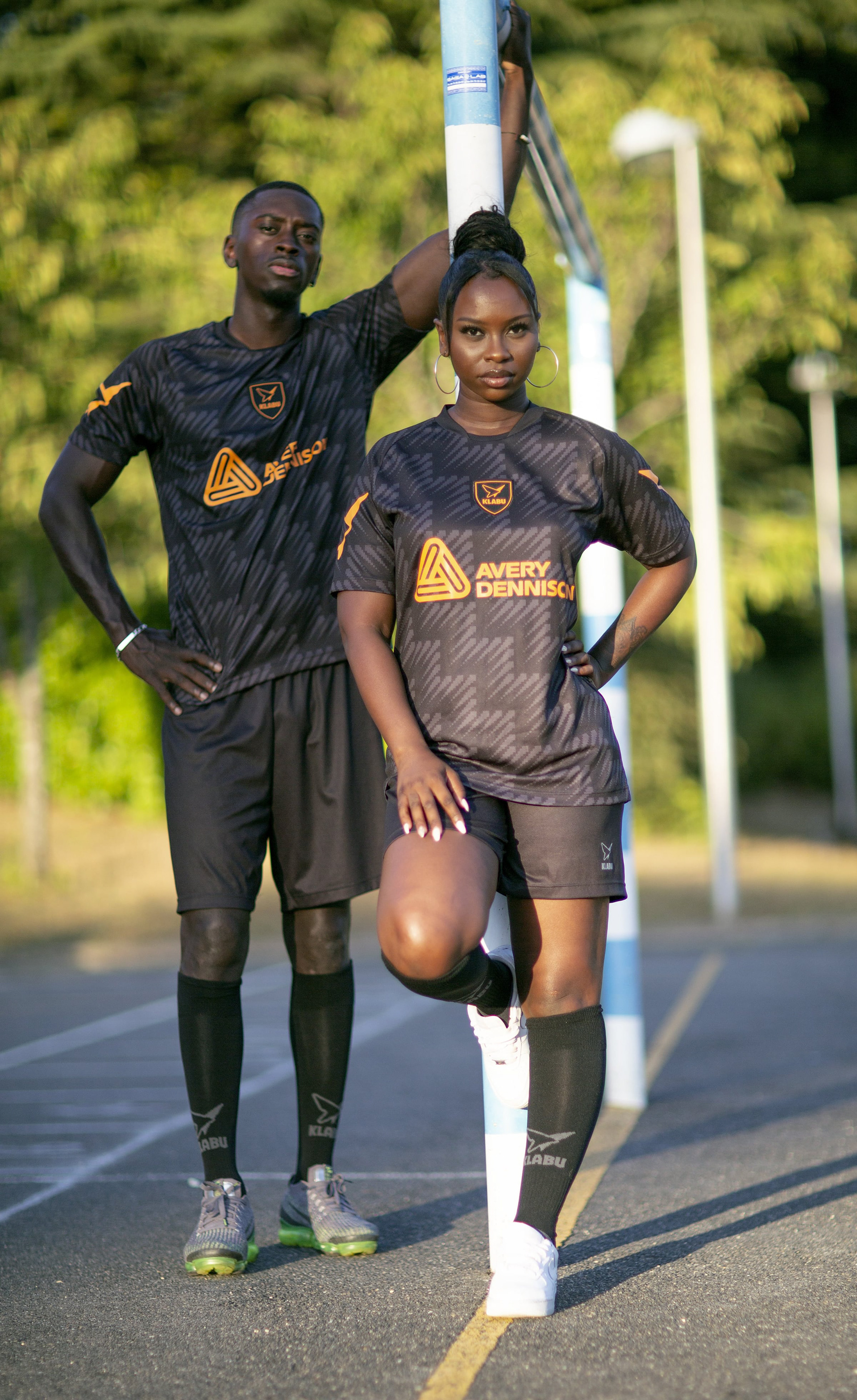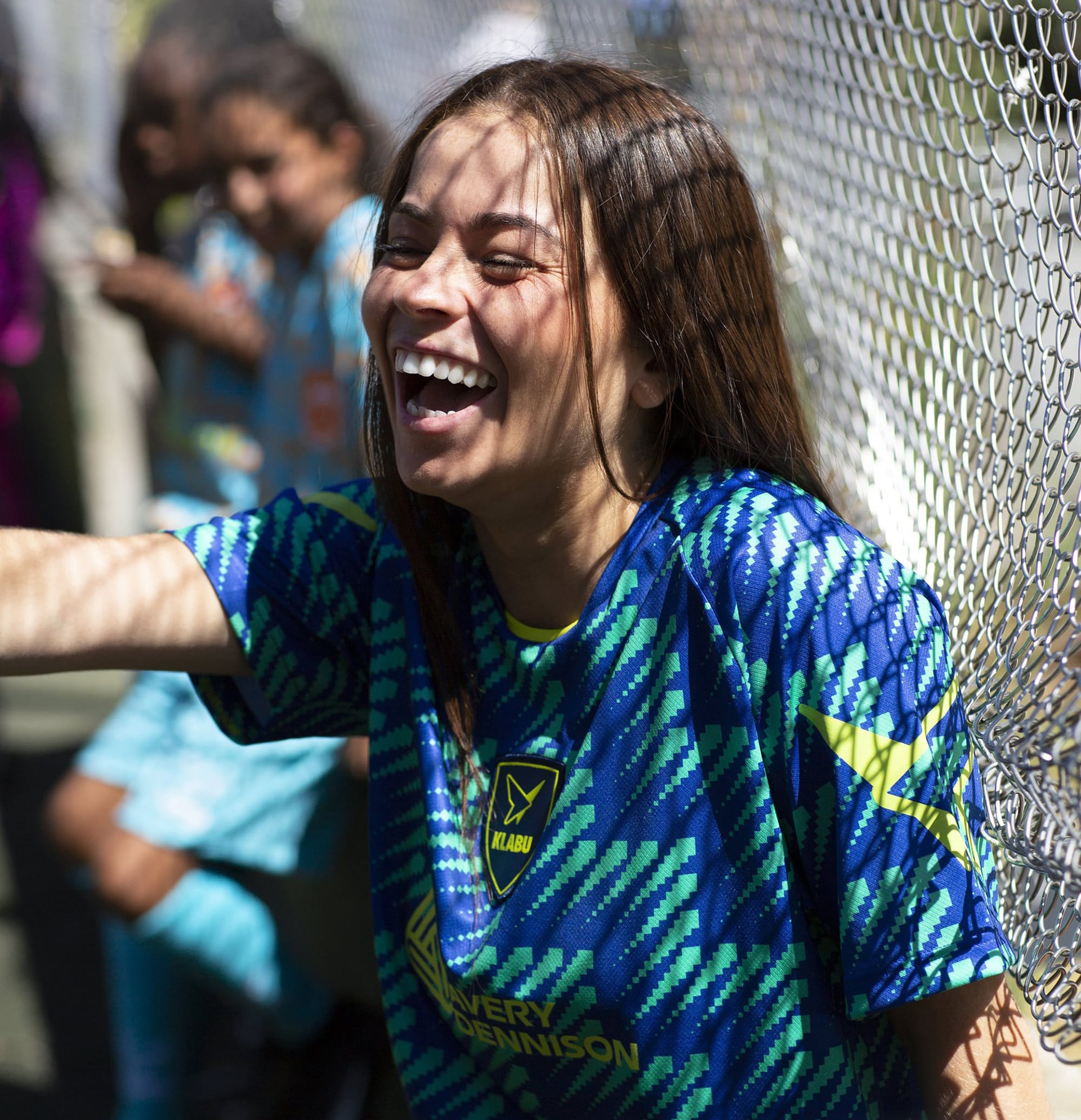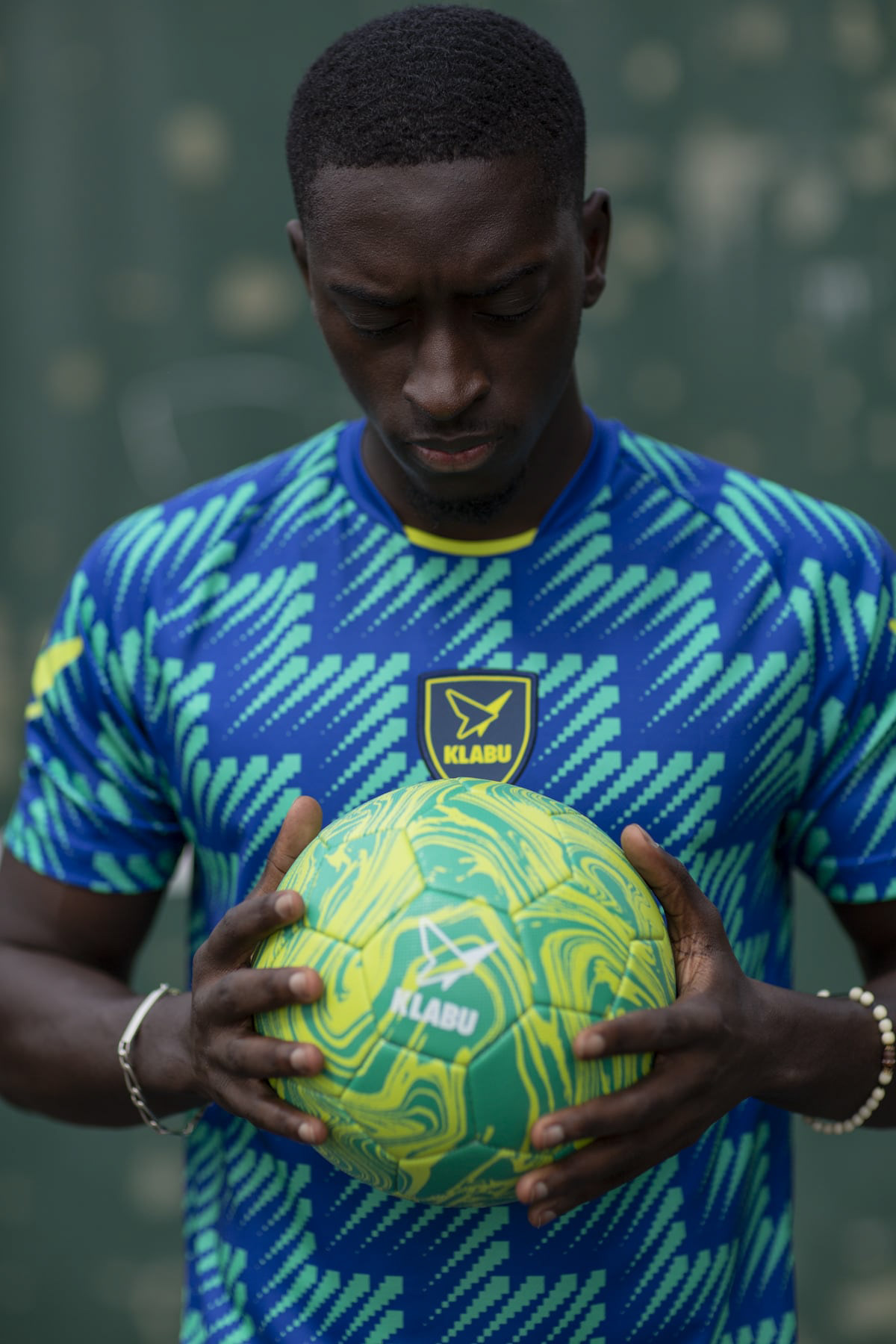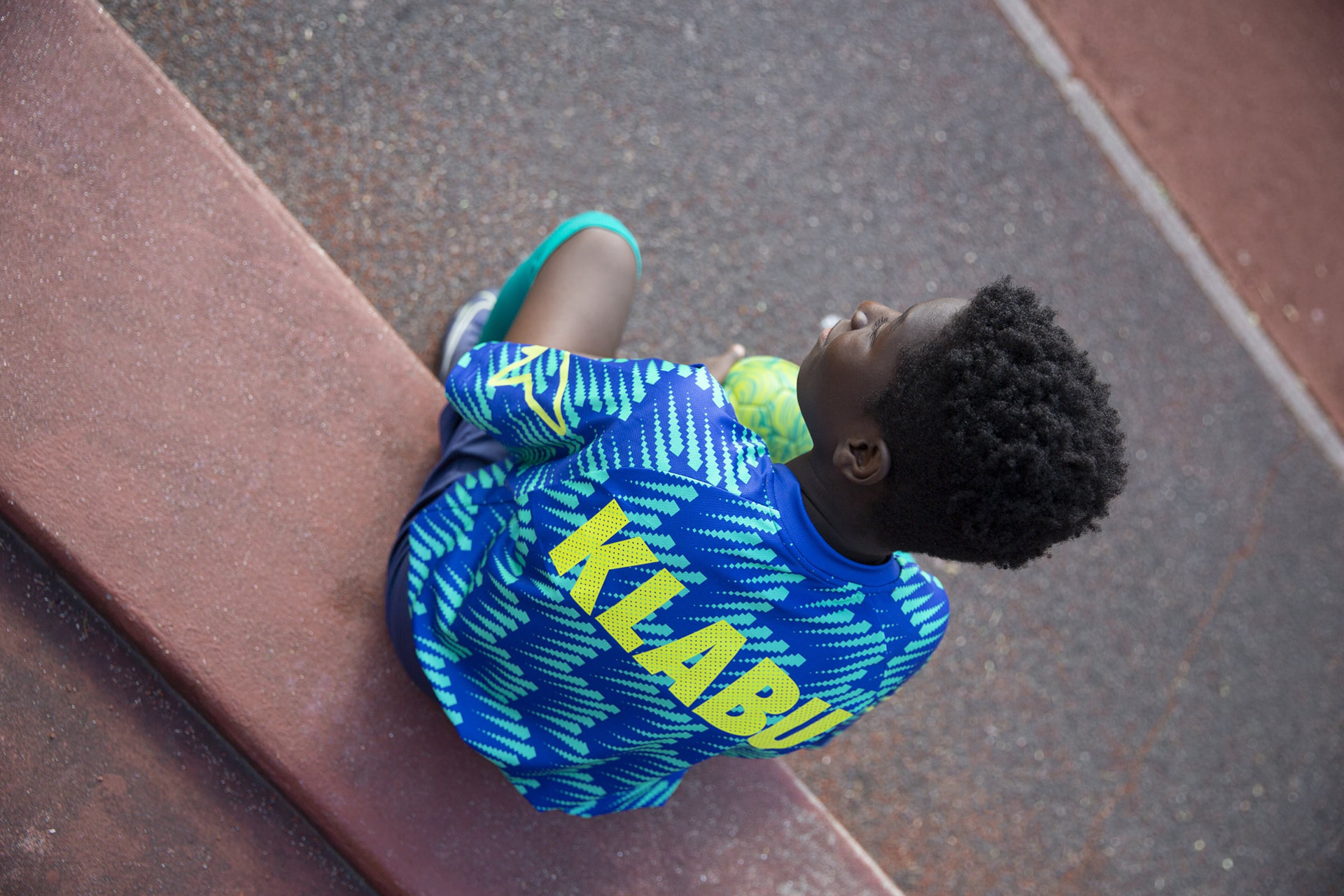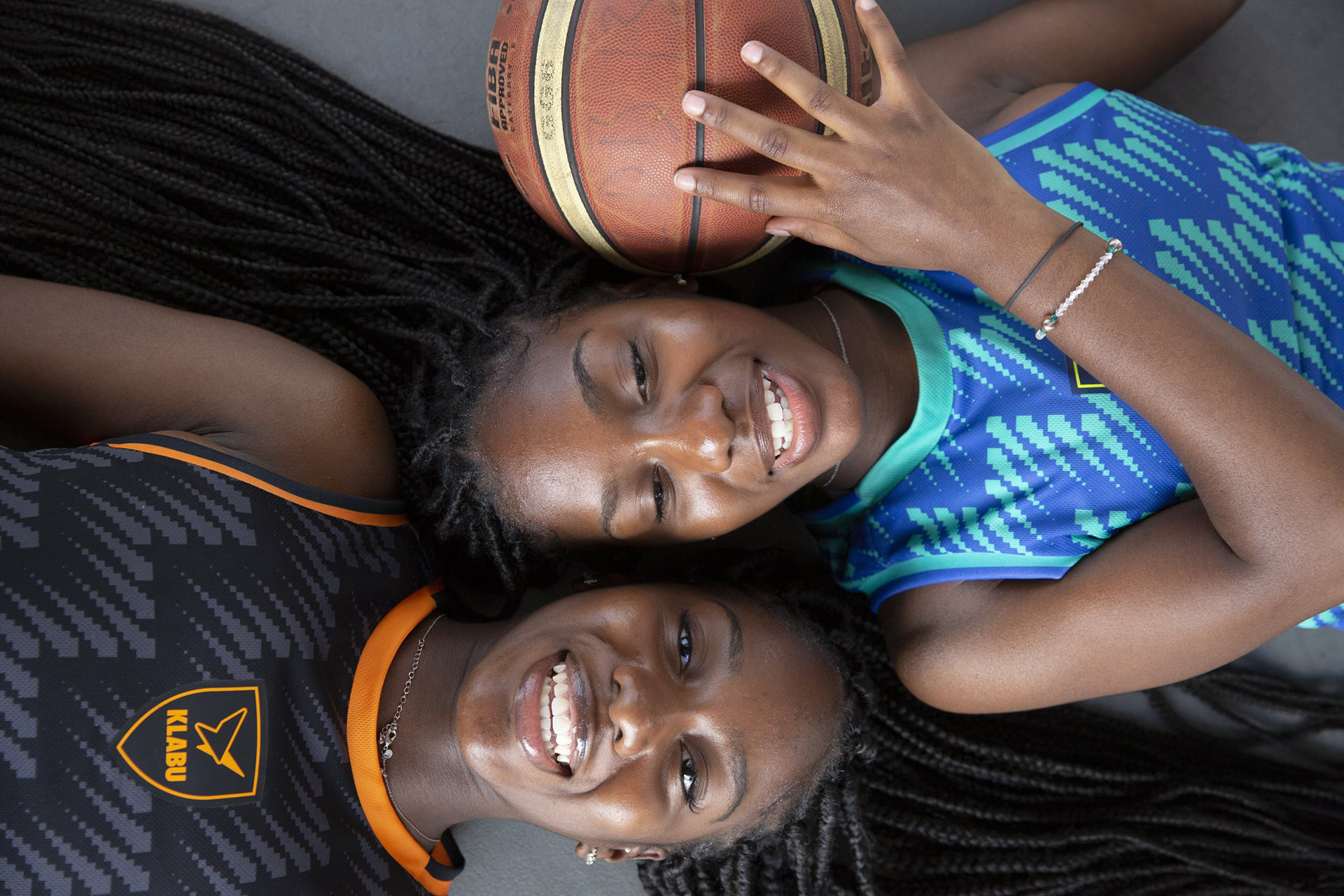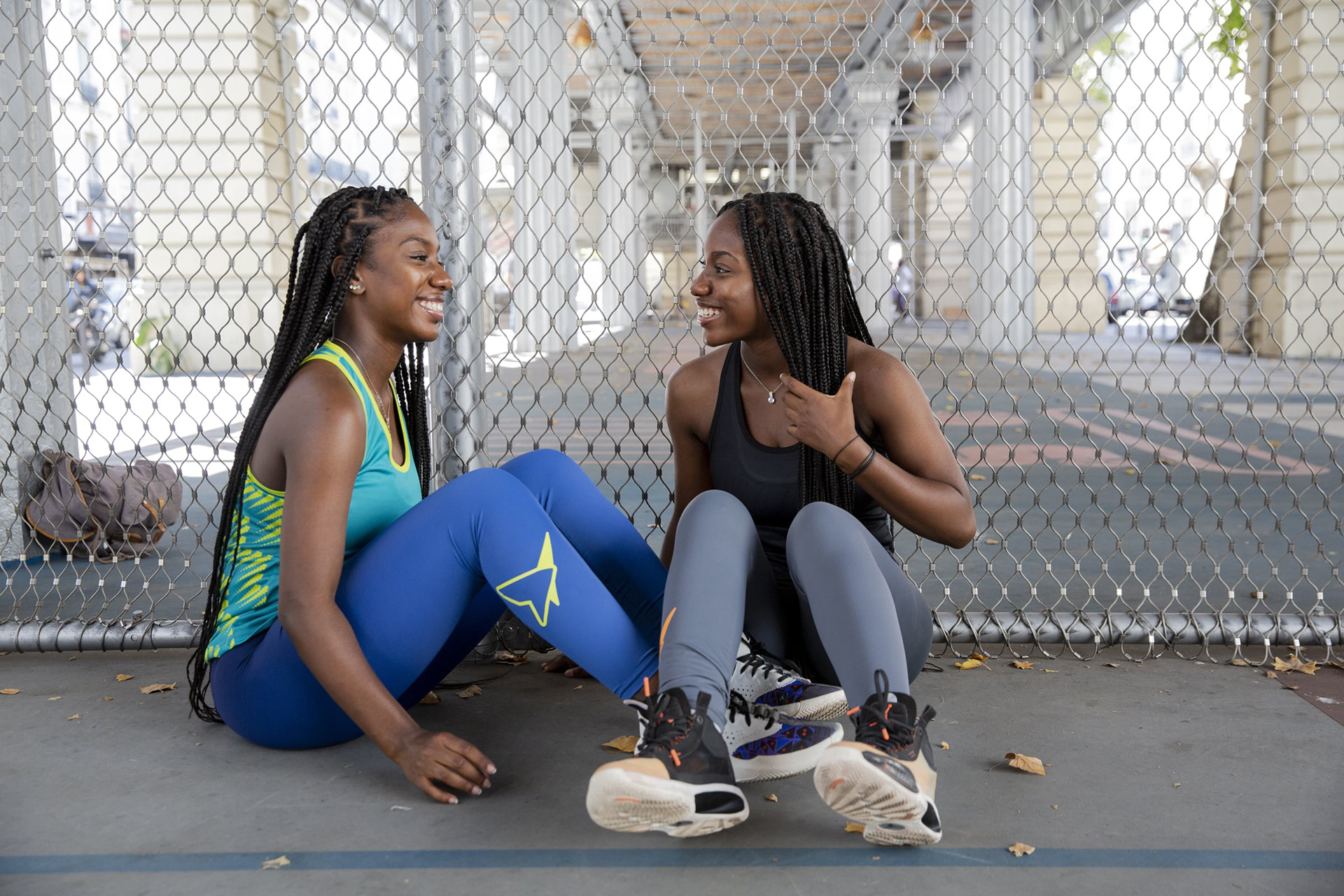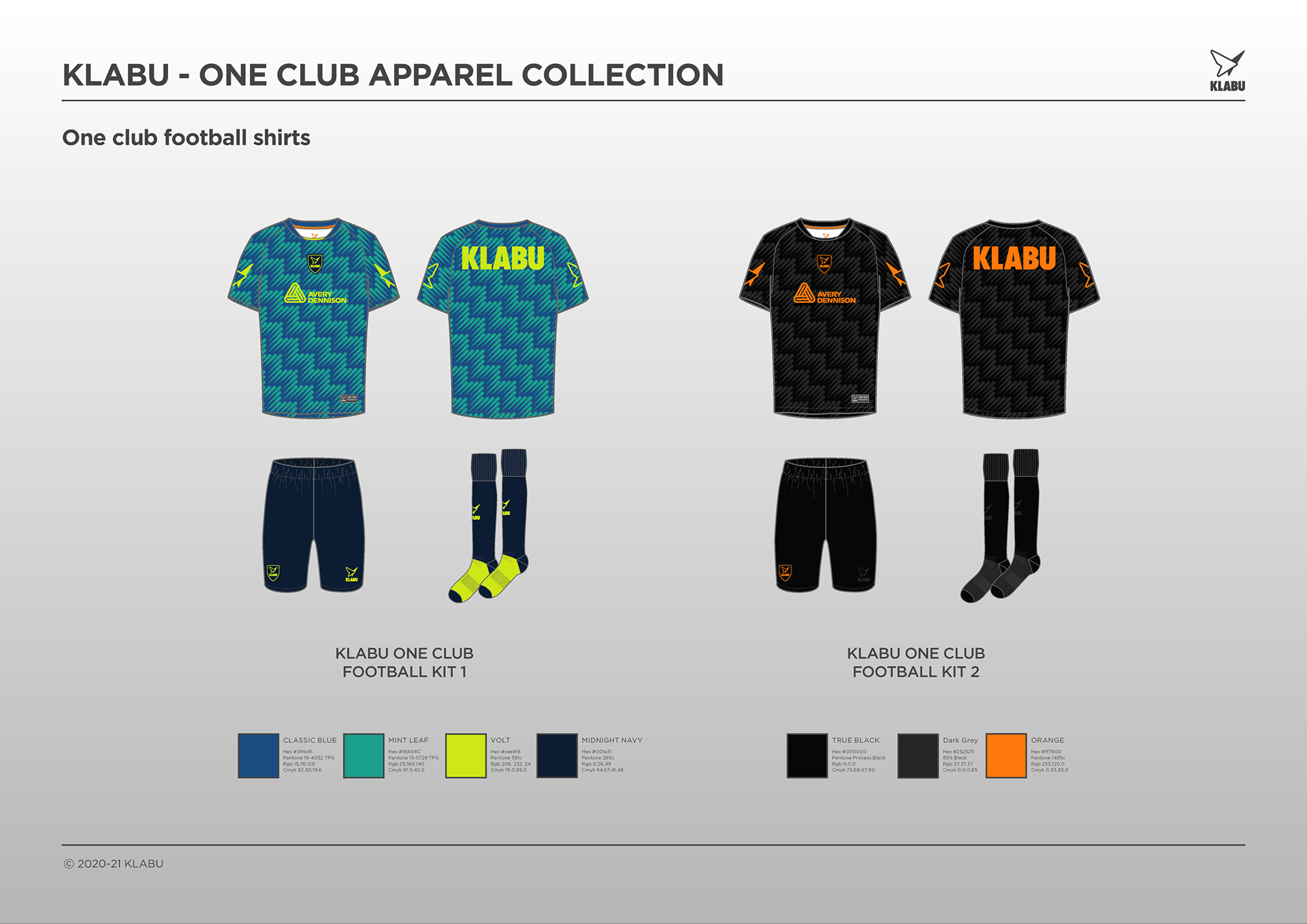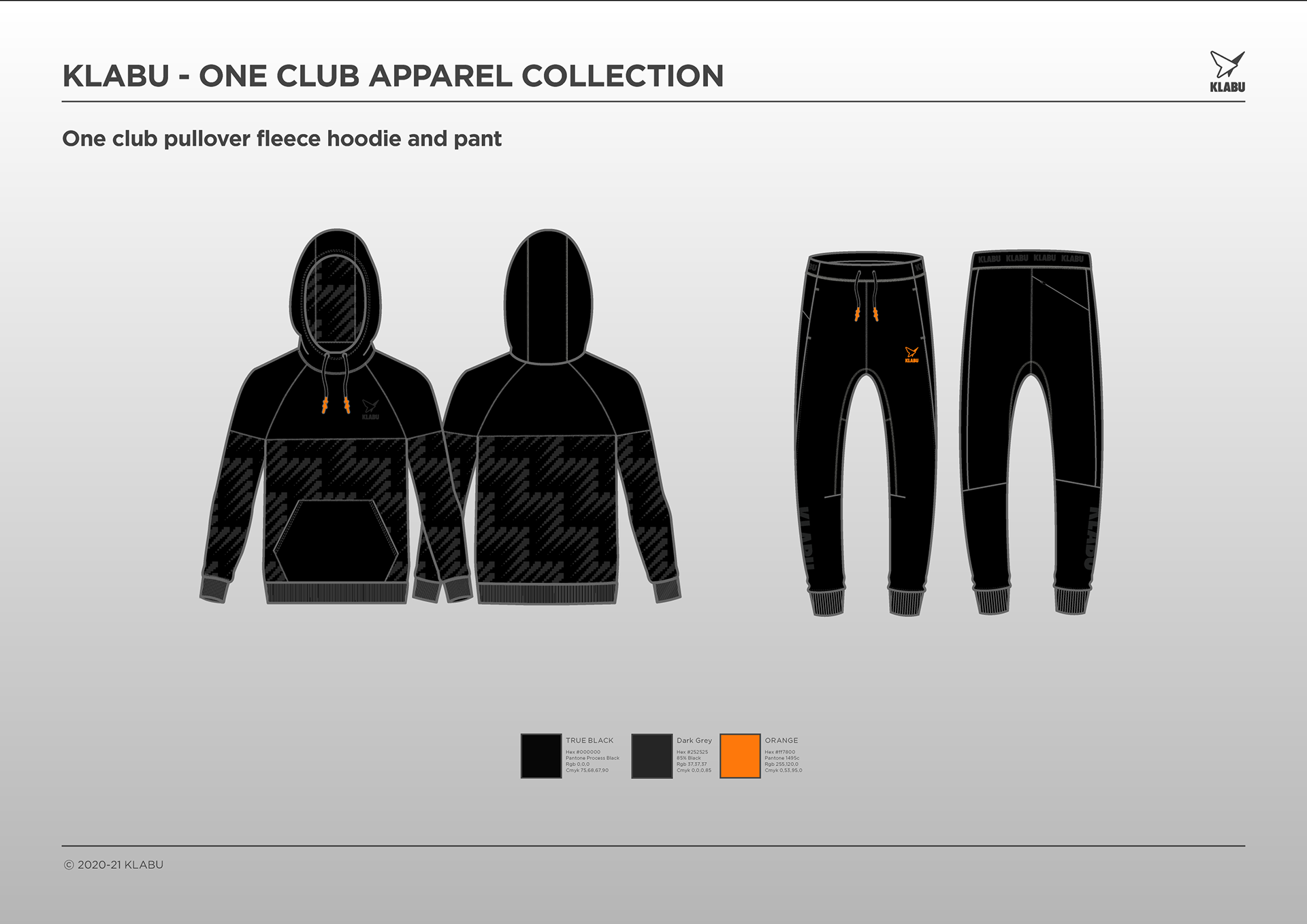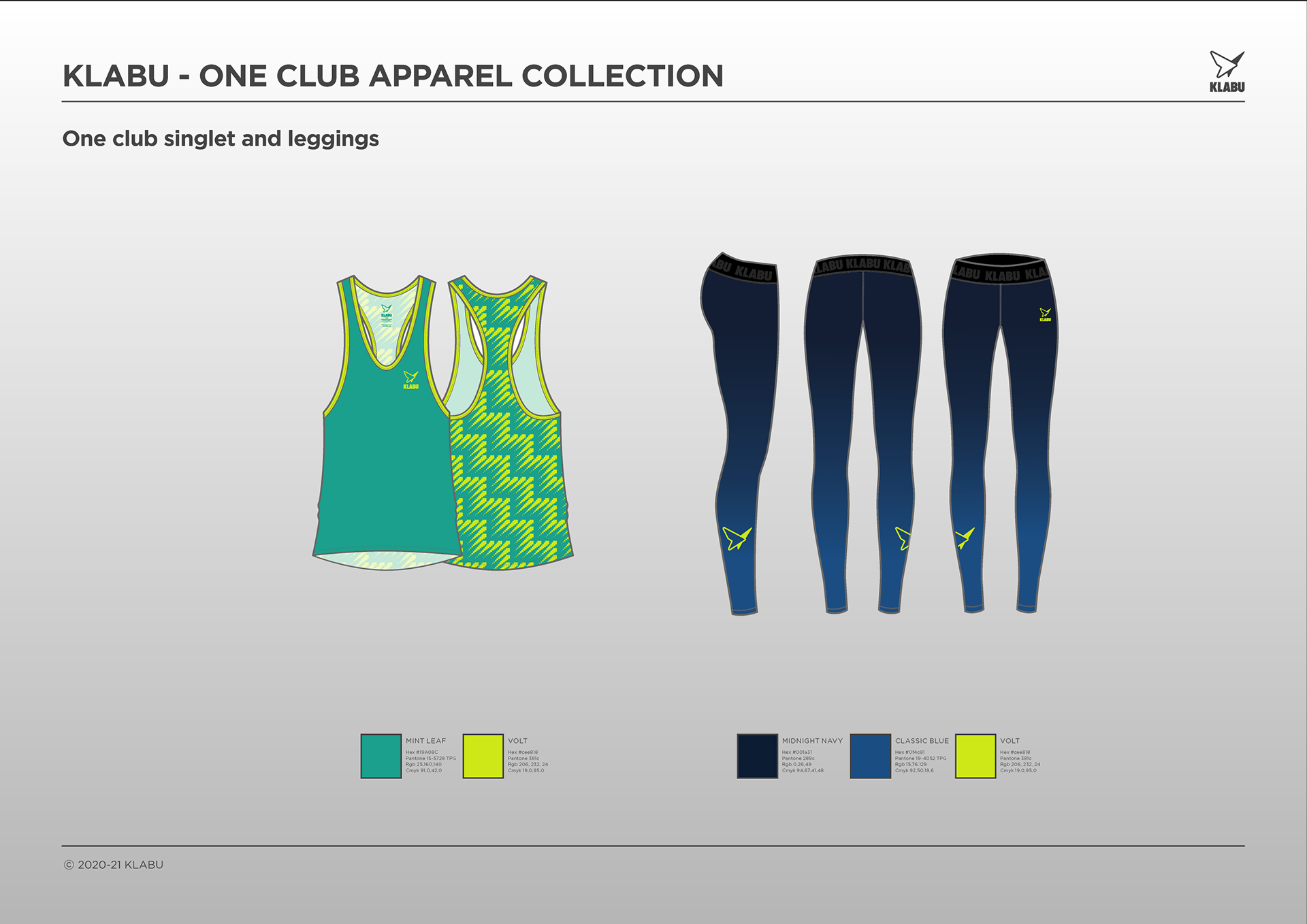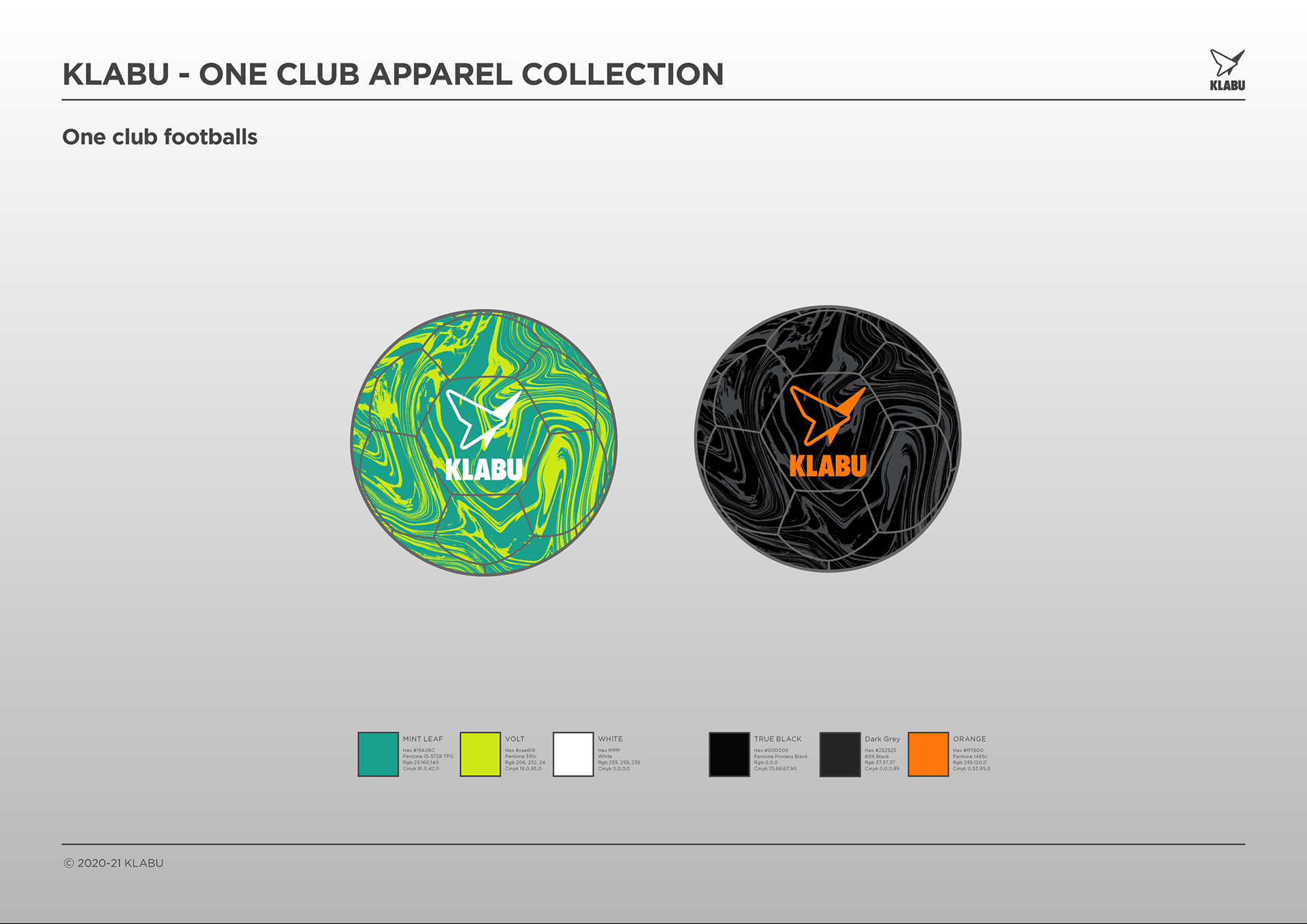 KLABU PRODUCT AVAILABLE IN EA SPORTS FIFA 21 - FUT & VOLTA
EA Sports featured the KLABU product collection in FIFA 21
to support the mission and raise global awareness.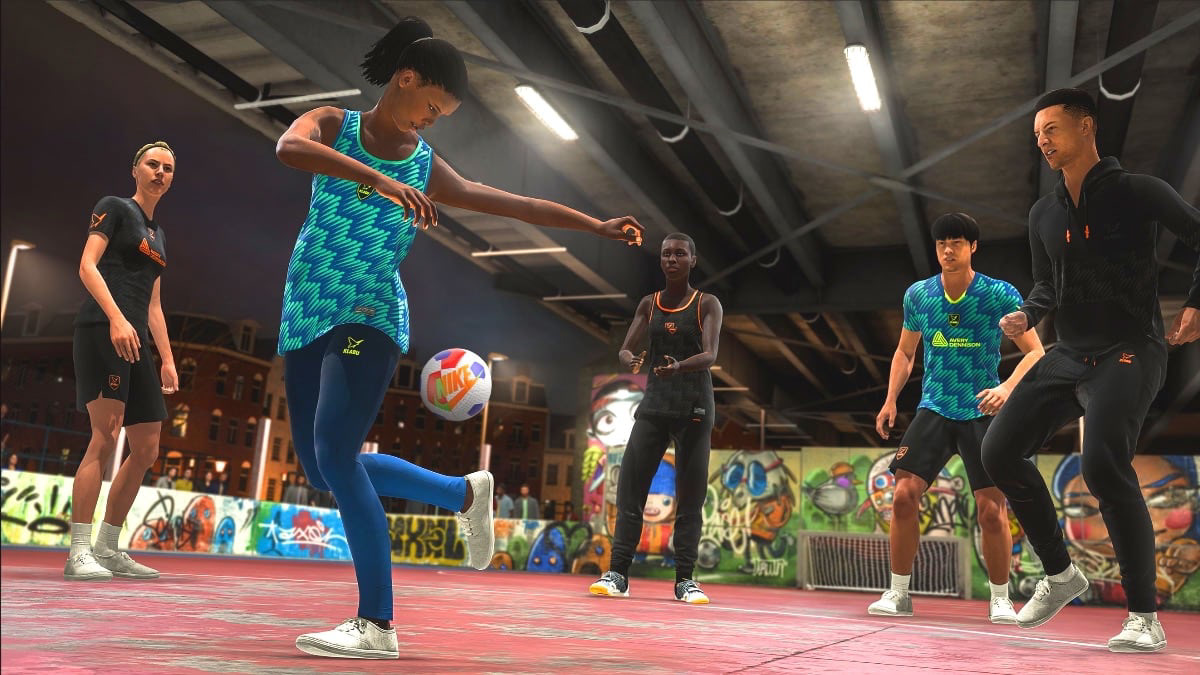 FUT - GAME PLAY WITH THE KALOBEYEI SPIRIT KIT
KLABU x FIFA 21 VOLTA - ADVERTISING CAMPAIGN
Video advertising campaign created by GOWTU agency Amsterdam. 
Art Direction by Daan van Citters and featuring Edward van Gils and Jack Downer (aka Street Panna) 
two legends of the street football game.
Branding
| 
Runes Athletica
Branding and packaging design concepts for Runes Athletica sportswear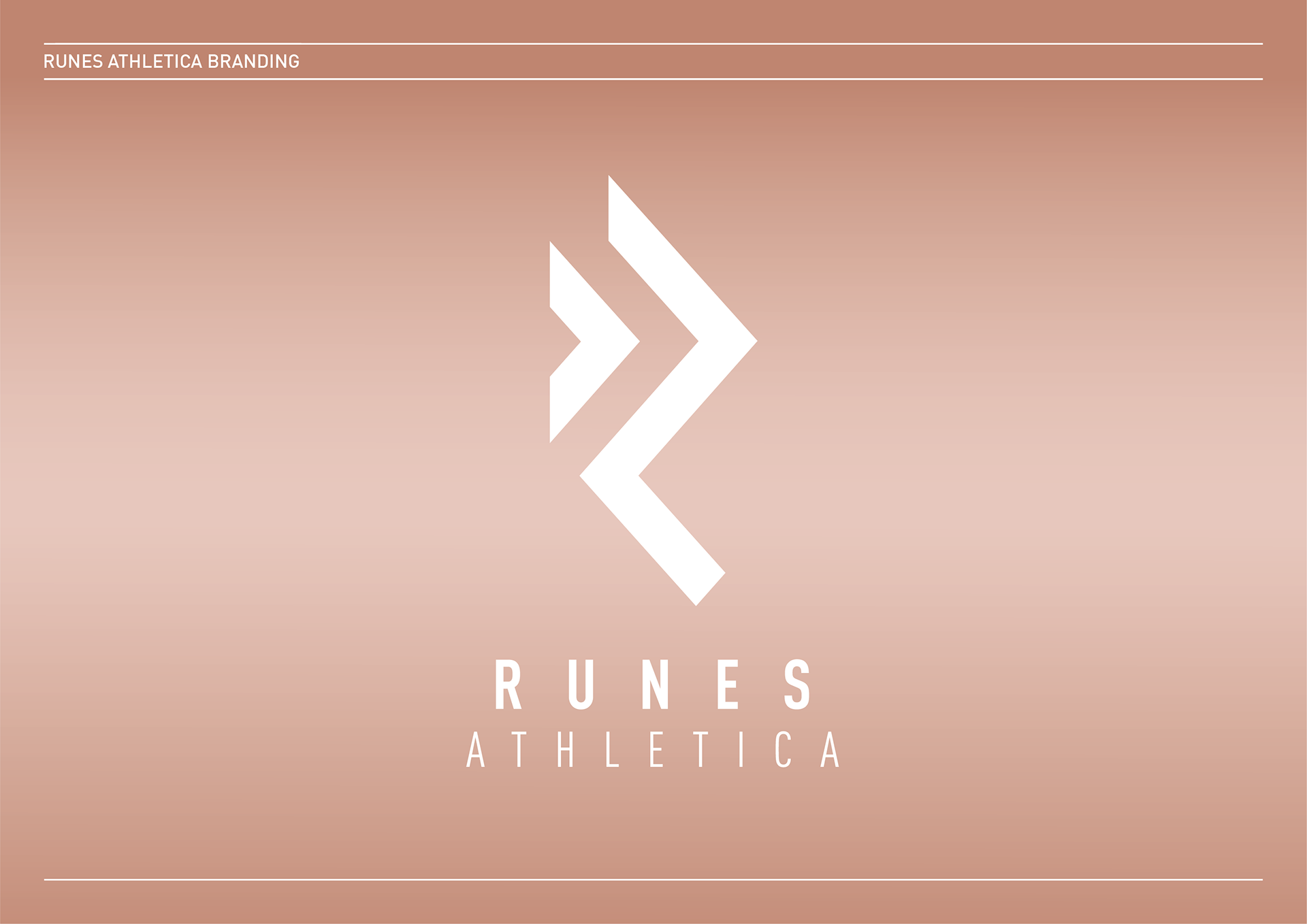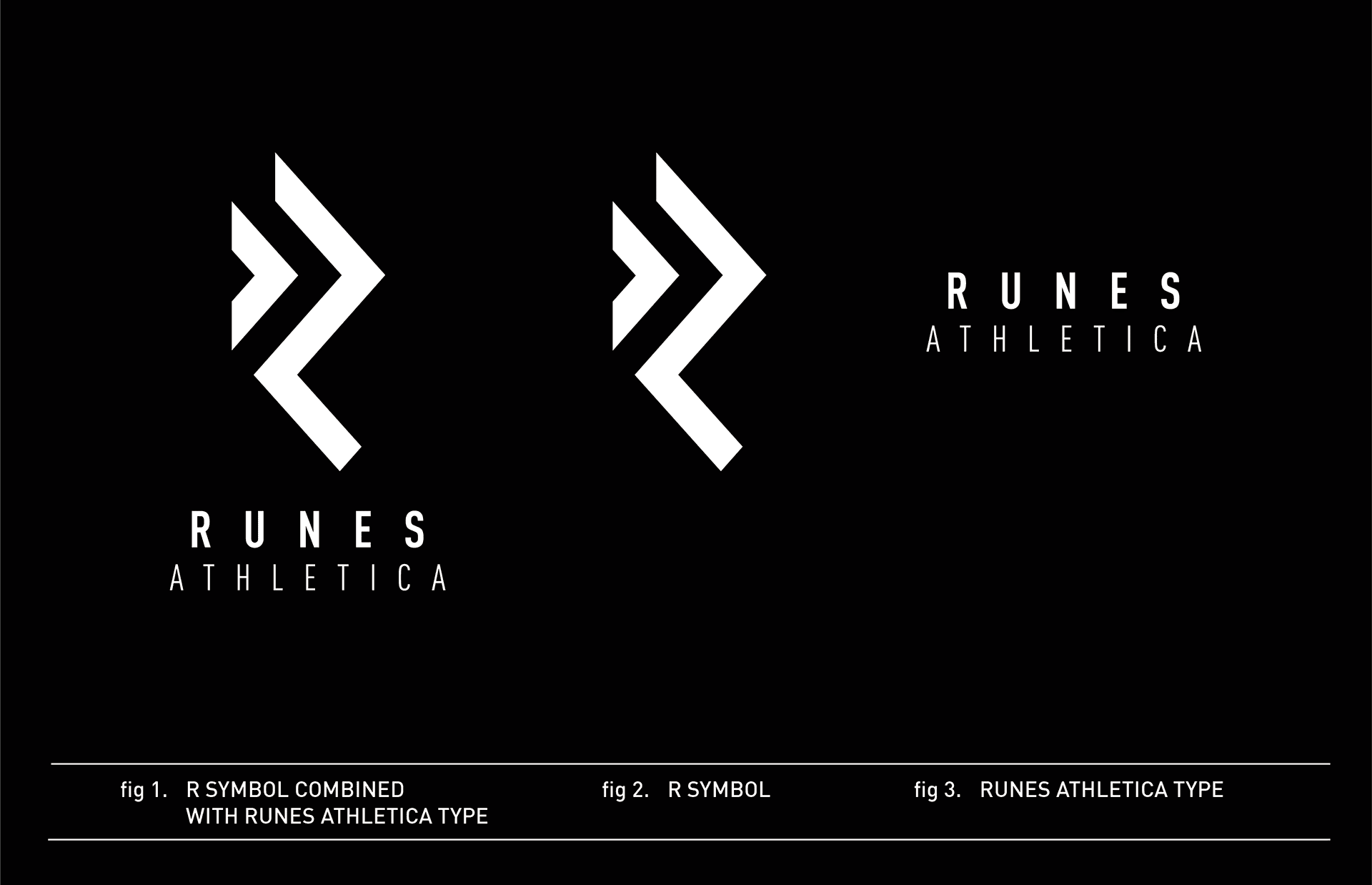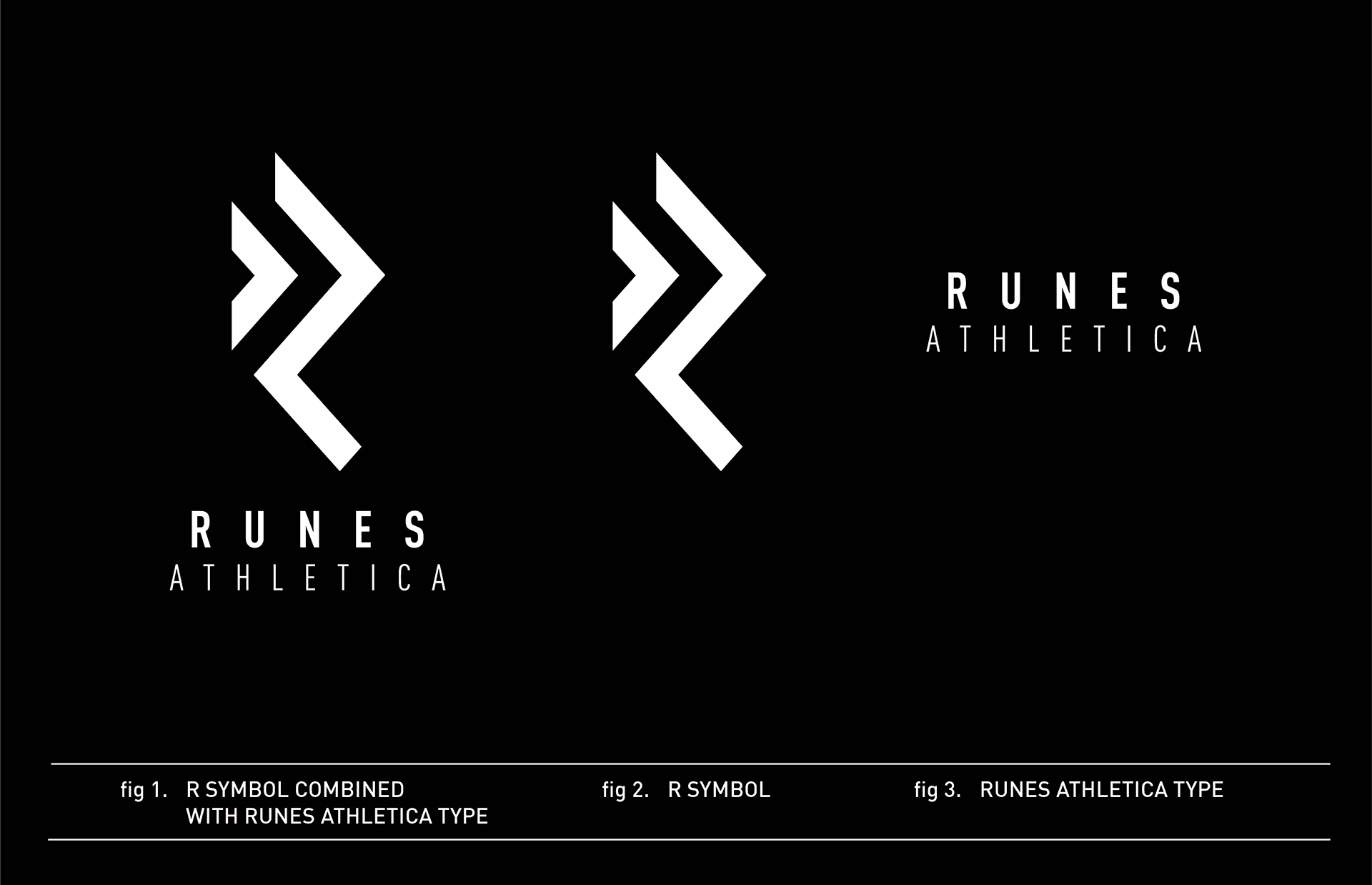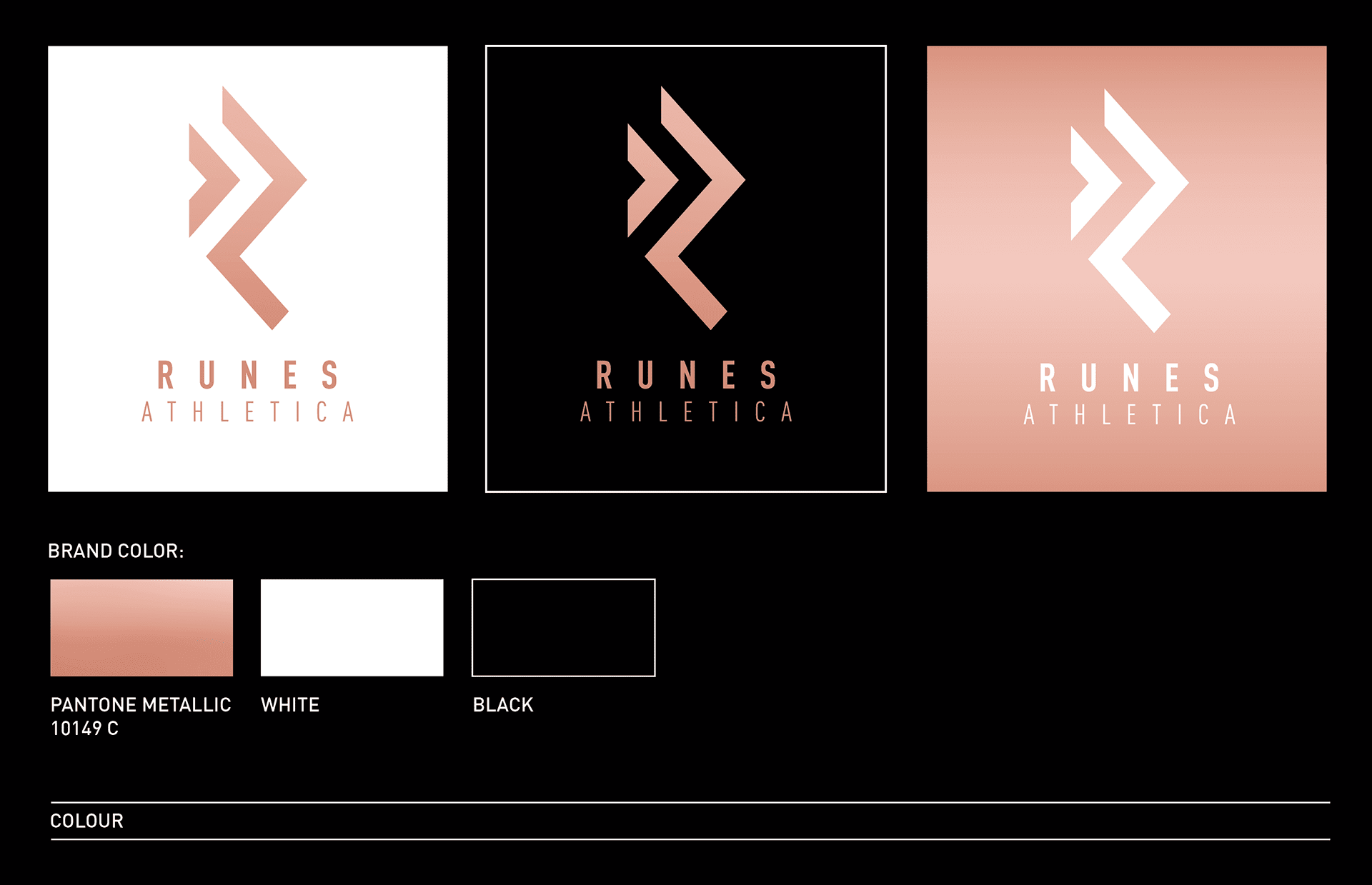 Runes Athletica Packaging Concepts 
Runes Athletica produces underwear for athletes that have problems with urinal leakage.
The packaging brief was for an affordable reusable 
packaging system that the user 
can 
discretely 
stow away soiled underwear after use.